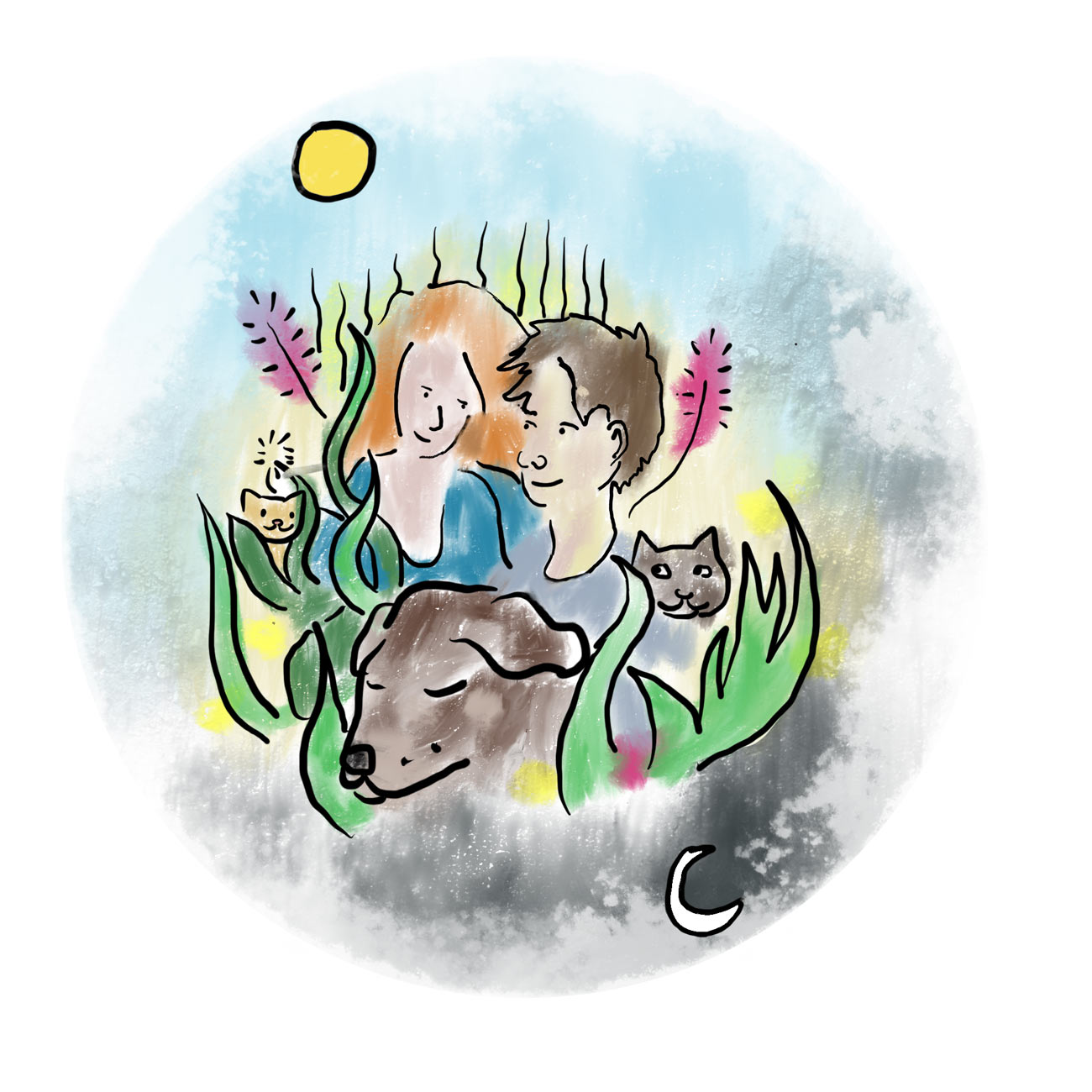 Join Us as we celebrate our love and commitment to each other!
If this wedding has a theme - - it's: backyard BBQ casual
Saturday September 21 2019
4 – 10PM
2455 S 8th. St.
Lincoln, NE
FOOD
---
We believe sharing food is crucial to our happiness as humans, so in that spirit, we invite you to bring something to share. No worries if potlucks aren't your thing, or if you are coming from out of town; we will have plenty of food.
PARKING
---
Parking is available in the following locations:
Standing Bear Grounds Park which is located directly behind our house
Hill St. - located two blocks south.
Please park on 8th street only if mobility is limited.
WEATHER
---
Nebraska weather is its own category. Be prepared for it to be either hot, cold, rainy, dry, mosquito-y, windy and anything in-between! The wedding will be largely held outdoors, but our house will be open as well.
LODGING
---
For those of you coming from out of town who need a place to stay, rooms are available at the Hampton Inn (Lincoln - South/Heritage Park) at a special rate. Click here for more info on staying at the Hampton Inn.
If you'd rather camp or crash on someone's couch, get in touch with one of us and we will give you camping tips or try and arrange for a spot for the weekend!
RSVP
---
please no gifts. your presence is more than enough